Earlier this month, plaster lighting specialist's Atelier Sedap opened their doors once again to UK Partner Optelma Lighting. A number of guests were invited to get an insight into this exquisite product range and how it is produced by the company's artisan craftsmen.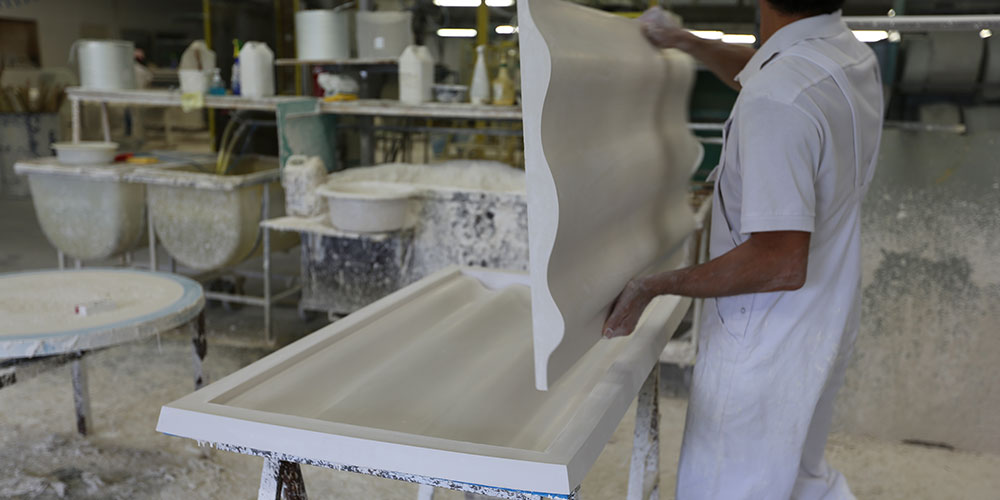 Antarchitecture, Nulty Lighting and Light Bureau were given a hands on experience of the production process, filling moulds and observing the art of working with plaster. All this excitement was complemented by a brief overview of the history of the company, who have been mastering plaster manufacture since 1925.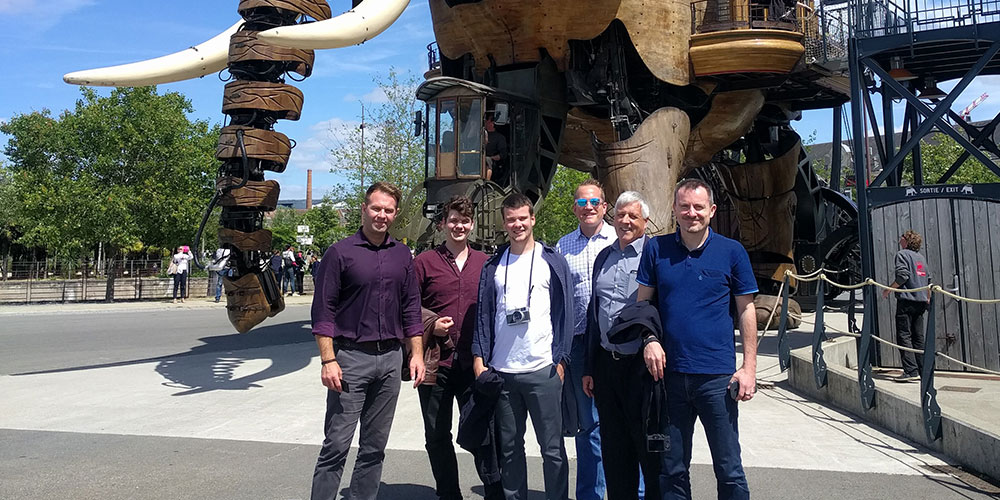 Exclusive access to new products and designs was granted to showcase the exciting innovations that are available. Along with the factory tour, guests were also given a tour of picturesque Nantes, a French port and industrial center with many architectural sites and points of interest. Not to mention great food and wine!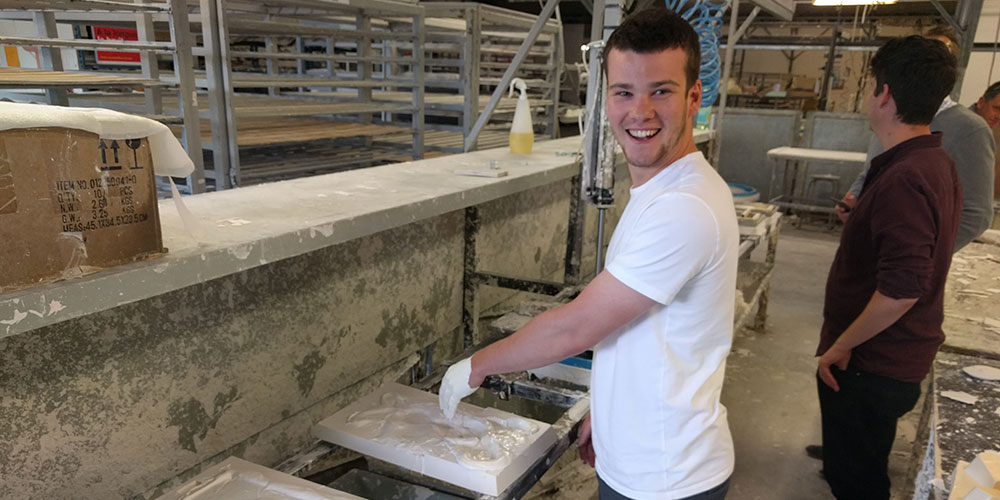 For over 50 years Atelier Sedap have been using traditional methods and materials to produce plaster lighting products in Nantes, France.  The end product has been a proud part of the Optelma lighting range for the past 30 years. The expertise and attention to detail that goes into the manufacture of each product is something that needs to be experienced.
 
If you would like to arrange a factory visit to Atelier Sedap,
please contact Optelma at factoryvisits@optelma.co.uk