Optelma enjoyed another successful year exhibiting the Atelier Sedap plaster lighting range at the Surface Design Show 2017.  The show attracted over 5000 visitors over the 3 days, with many stopping to experience the detail of Atelier Sedaps latest range of products.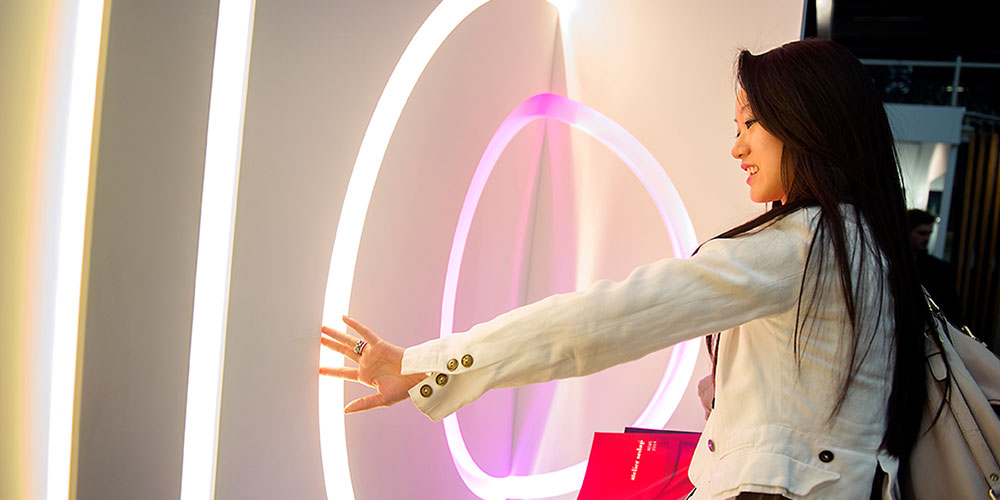 The custom displays showcase 'installed' products to give visitors a real sense of how products could look within their own project.  This year the Mircoblade linear lighting range and the Coupoles stole the show with many enquires for hotels, restaurants, offices and residential projects.
 
By combining lighting with the physical design of a space the Sedap range appeals to a wide range of professions.  Lighting designer's love the way the light works within the space, designer's love the way they can integrate within walls and ceilings, architects can apply dynamic feeling to a room whilst end users can see for themselves how their own house/office could look.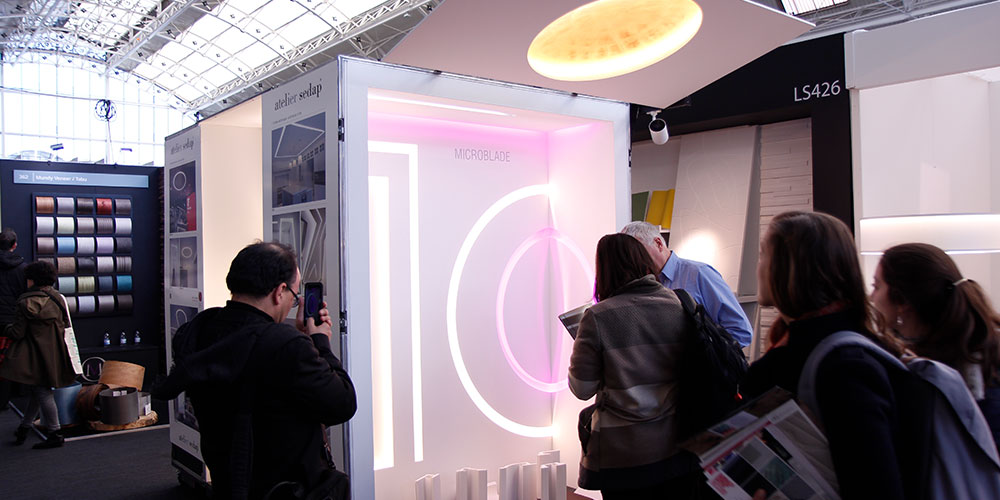 For more than 60 years Sedap has unveiled stunning luminaire designs by revealing the secret properties of plaster. Pure lines, sharpness of edge and rigour of design, have led Sedap to continuously create new lighting solutions, both decorative and architectural. 
 
Today, the 'hidden' ecological qualities of plaster have taken on a new significance. Plaster is 100% mineral and is produced at quarries operated with respect for the earth's reserves. It requires low temperature cooking and as a result generates a small amount of CO2.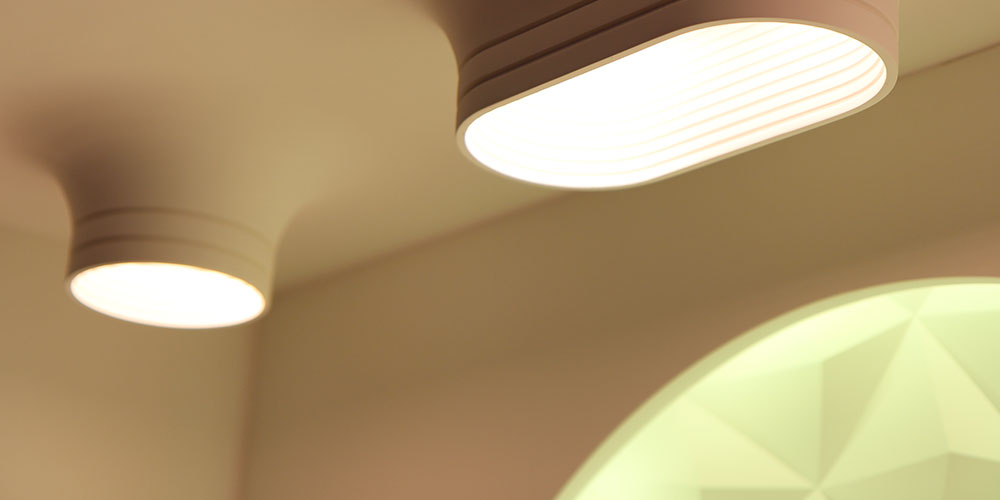 The French Minister for Economy recently awarded Atelier Sedap the Entreprise du Patrimoine Vivant (EPV) or 'Living Heritage Company' for the excellence of its products and commitment to fine craftsmanship. This select award places Atelier Sedap in a prestigious group of French manufacturers, recognised for the high performance of their craft.